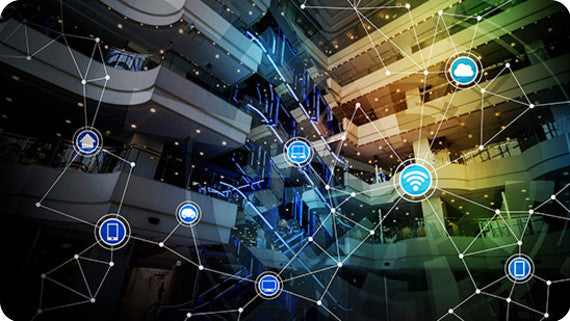 Test as a Service for Wi-Fi Devices
Ensuring Wi-Fi performance for a superior customer experience.
Let Spirent do the Testing for You
The Wi-Fi industry is going through major and rapid technology evolutions, enabling many new residential and enterprise use cases. With new technologies such as Wi-Fi 6 and 6E, testing is more important than ever, but the complexities and challenges of testing can be overwhelming for any organization.

Spirent's comprehensive Test as a Service for Wi-Fi Devices offering covers all phases of product life cycles, enabling you to develop, deploy, and optimize next-generation Wi-Fi products quickly and efficiently.