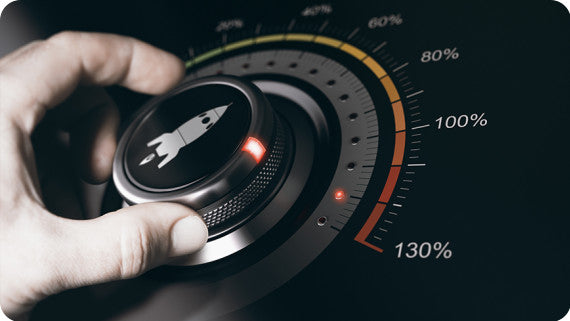 Application and load testing for a wide range of advanced use cases.
Fast, Flexible Layer 4-7 Testing
Spirent's Avalanche Layer 4-7 solution generates 1-100+ Gbps of traffic for functional, capacity, and performance testing of network infrastructures, cloud and virtual environments, Web application infrastructures and media services. As It enables your teams to validate the Quality of Service (QoS) and Quality of Experience (QoE) for an extremely broad range of use cases. Staying on the cutting edge, Avalanche is the first solution to support HTTP/3 allowing you to validate functional capabilities, performance, and capacities of this next generation web protocol.